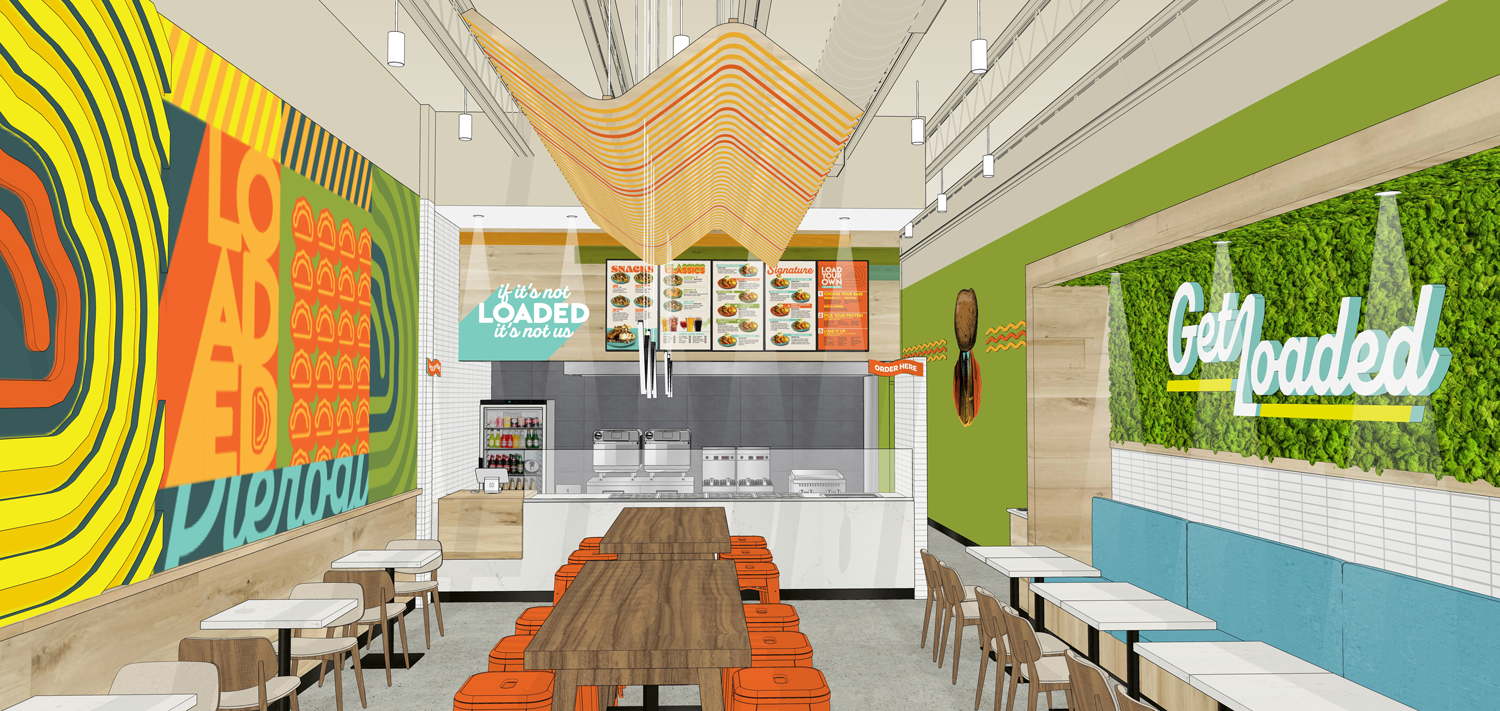 GET LOADED WITH US!
We love that you love talking about our brand. But did you ever consider owning your own Loaded Pierogi location? Yeah, you heard that right. We are currently offering franchise opportunities across Canada and in neighbourhoods like yours. Lucky for you, Canadians can't stop loading up on pierogies, salad bowls, loaded wraps, poutine, and mac & cheese, making this an irresistible opportunity to GET LOADED with us!

Don't let your neighborhood go without a Loaded - be the first to open one in your area!
Nervous to be your own boss? Ditch the worry by partnering with us. When you jump on board, you will learn the proven business model that's already in place here at Loaded. This takes the guesswork out of business ownership, and it makes success much more achievable – and much faster. Now who doesn't like the sound of that?
We keep you LOADED with support.
We got your back. When you join the Loaded team, you become family. Our support team is here to help you from your first steps to your first run. We're here for you through location scouting, initial training, and management of your store opening. Have a question? We're here. Want some advice? We're here. You just say the word and we'll be there.
Why You Should Become a Part of the Loaded Team
Owning your own business does not have to break the bank. When you partner with us, we offer our business opportunity starting as low as $325,000.
Our franchisees can choose from one of our multiple restaurant styles and designs to meet the needs of their new community. We work with you to determine the best style for your new location.
When you partner with us, you receive comprehensive training that sets you up for success. Before you even open your doors, you can train and learn all operations and back-end practices with the help of other head office team and even some of our franchisees.
Loaded Pierogi is an established brand with recognition across the nation. By partnering with us, you have access to marketing resources and proven business strategies that have already paved the way to success for many.
Take the hassle out of inventory with Loaded. We teach you the ins and outs of ordering inventory to ensure that you have exactly what you need to satisfy those cravings and keep your customers satisfied without surplus concerns.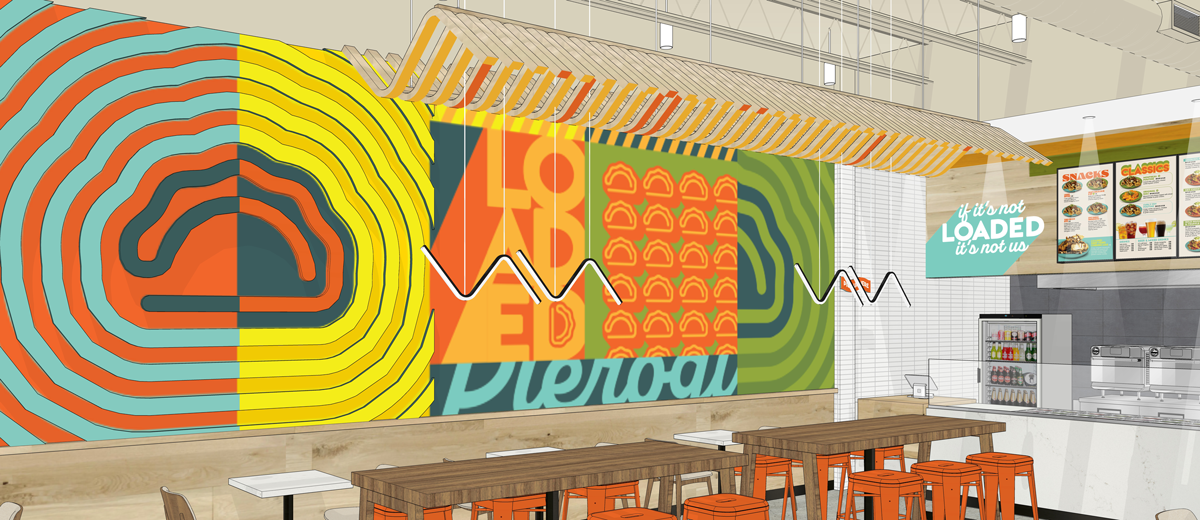 Are you ready to get your own Loaded location?
Fill out the APPLICATION FORM and we'll reach out to you shortly!