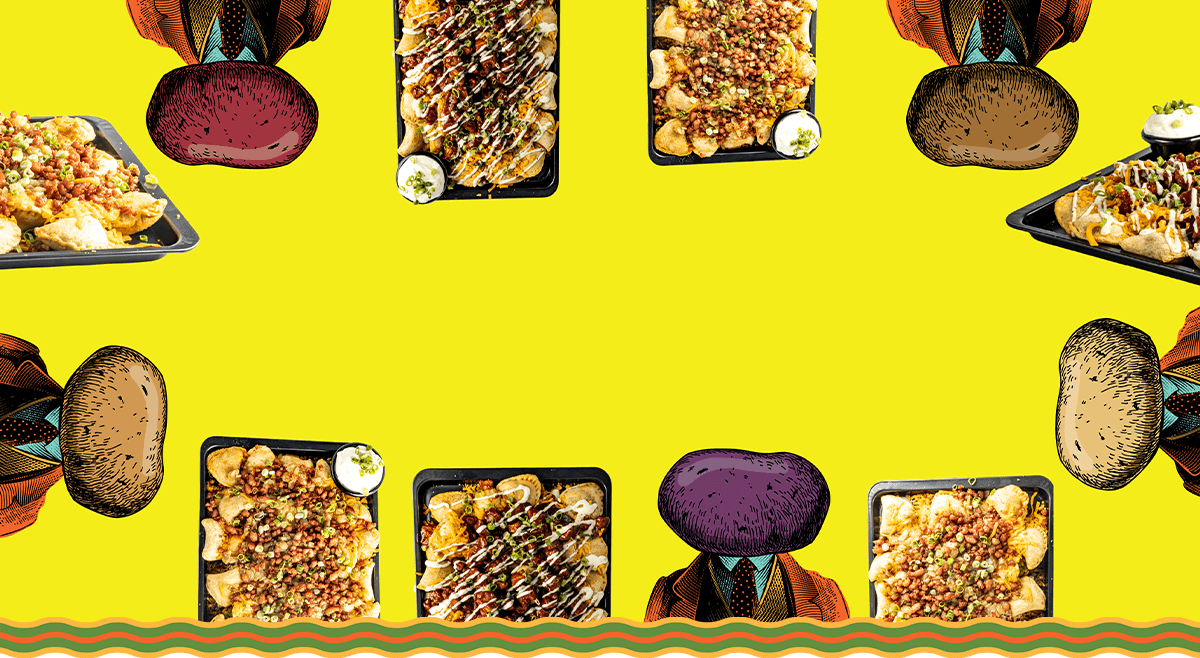 Get Loaded At Your Next Event
Planning an event? Don't stress, instead GET LOADED!
We don't judge; we cater all events, big or small!
WORK EVENTS
Yup
WEDDING
Of Course!
SUPERBOWL
Oh Yeah!
Pinics
Sure, why not?

Bang Bang Cauliflower

Crispy Cauliflower, Cheddar Cheese, Bang Bang Sauce, Tomatoes, Fresh Avocado & Cilantro
BBQ Philly Cheese Steak
Shaved Steak, Sautéed Onions And Peppers, Mozzarella, Bbq Sauce, Garlic Mayo & Green Onions
Buffalo Chicken
Crispy Breaded Chicken Tossed In A Medium Spicy Buffalo Sauce, Cheddar Cheese, Ranch Dressing & Green Onions
Cabbage Patch Kid

Crispy Fried Brussels Sprouts, Caramelized Onions, Cheddar Cheese, Sun-Dried Tomatoes & Creamy Ranch Dressing
Chicken Bacon Ranch
Roasted Chicken, Crispy Bacon, Caramelized Onions, Cheddar Cheese & Buttermilk Ranch Dressing Topped With Green Onions
Double Double
Cheddar cheese sauce & cheese curds, topped with crispy centre cut bacon, double smoked bacon, & green onions.
East Coast Don
Beef & lamb donair meat, mozzarella cheese, chopped tomatoes, garlic mayo, sauteed kale, & red onion
Gangnam Style

Kimchi, Edamame, Bang Bang Sauce, Cheddar Cheese, Soft Boiled Egg, Black Sesame Seeds & Cilantro
Godzilla
Shredded Pork, Cheese Curds, Garlic Mayo, Teriyaki Sauce, Green Onions & Toasted Black Sesame Seeds
Good Hombre
Crumbled Chorizo Sausage, Creamy Cheese Sauce, Jalapeños, Red Onions, Chipotle Mayo, Tomatoes, Cilantro & Fritos®
Hail Caesar
Crispy Brussels Sprouts, Sautéed Kale, Bacon, Caesar Dressing & Parmesan
Hardcore Herbivore

Sautéed Kale, Fresh Tomatoes, Garlic Mushrooms, Sautéed Peppers, Red Onions, Cheddar Cheese, Garlic Mayo & Green Onions
Mushroom & Truffle

Mushrooms Sautéed With Garlic & Thyme, Goat Cheese, White Truffle Oil, Caramelized Onions, Truffle Sour Cream & Green Onions
Smoking Pig Roast
Smokey BBQ Pulled Pork, Canadian Bacon, Chorizo Sausage, Cheddar Cheese & Bbq Sauce Topped With Green Onions
The Taj
Crispy Chicken, Pineapple Curry Sauce, Goat Cheese, Tomatoes, Red Onions & Cilantro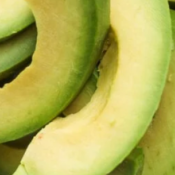 Avocado
$6.00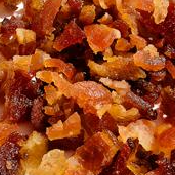 Bacon
$14.00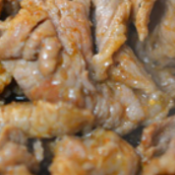 BBQ Steak
$16.00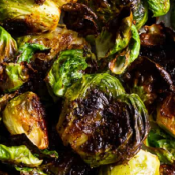 Crispy Brussel Sprouts
$14.00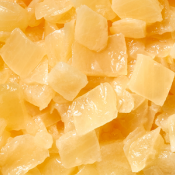 Sautéed Onions
$7.00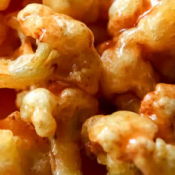 Crispy Cauliflower
$10.00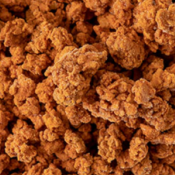 Chorizo
$10.00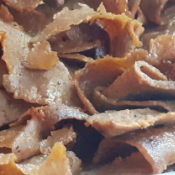 Donair Meat
$8.00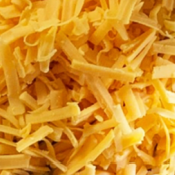 Any Cheese
$10.00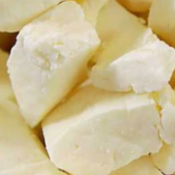 Cheese Curds
$12.00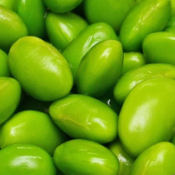 Edamame
$4.00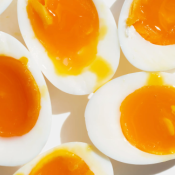 Soft Boiled Eggs
$4.00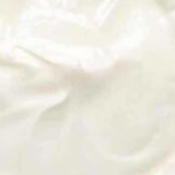 Sour Cream
$5.00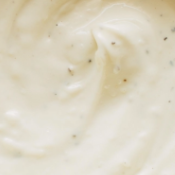 Truffle Sour Cream
$7.00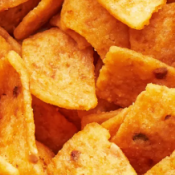 Fritos
$2.00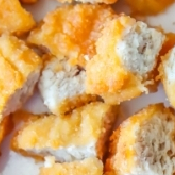 Crispy Chicken
$16.00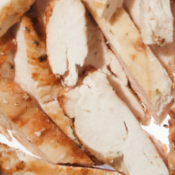 Roasted Chicken
$16.00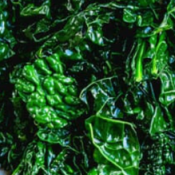 Kale
$6.00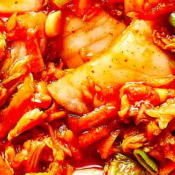 Kimchi
$12.00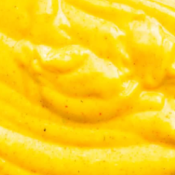 Velveeta® Cheese sauce
$10.00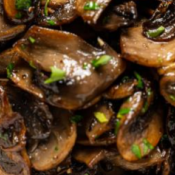 Sautéed Mushrooms
$12.00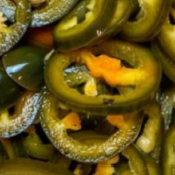 Pickled Jalapeños
$3.00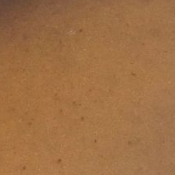 Poutine Sauce
$6.00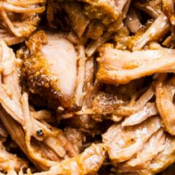 Pulled Porc
$15.00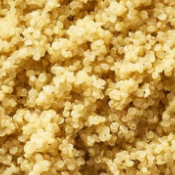 Quinoa
$8.00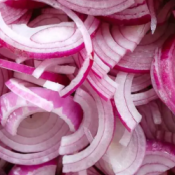 Red Onions
$4.00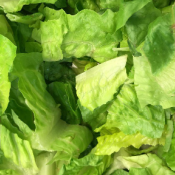 Romaine Lettuce
$8.00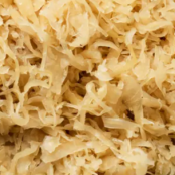 Sauerkraut
$7.00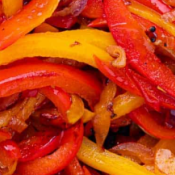 Sautéed Peppers
$15.00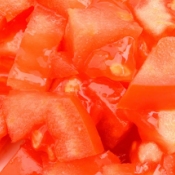 Chopped Tomatoes
$6.00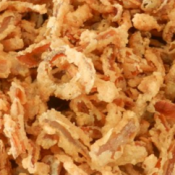 Crispy Onions
$2.00