Choose
your base
PIEROGIES
STUFFED WITH POTATOES & ONIONS, SERVED CRISPY OR CLASSIC WITH SOUR CREAM AND GREEN ONIONS
MACARONI & CHEESE
RIGATONI PASTA SMOTHERED IN CREAMY VELVEETA® CHEESE SAUCE
POUTINE
SEASONED CURLY FRIES WITH CHEESE & POUTINE SAUCE
SALAD BOWL
A HEALTHY BLEND OF QUINOA AND FRESH ROMAINE LETTUCE
LOADED WRAP
THE BETTER WAY TO ENJOY A WRAP. LOADED WITH FRIES, CHEESE, AND SIGNATURE TOPPINGS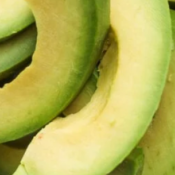 Avocado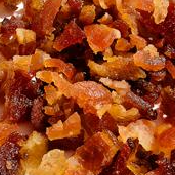 Bacon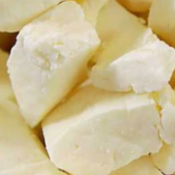 Cheese Curds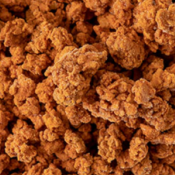 Chorizo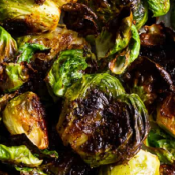 Crispy Brussel Sprouts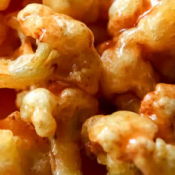 Crispy Cauliflower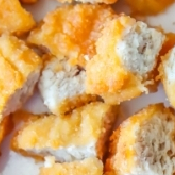 Crispy Chicken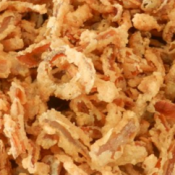 Crispy Onions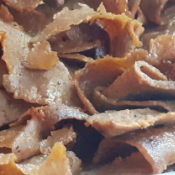 Donair Meat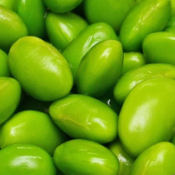 Edamame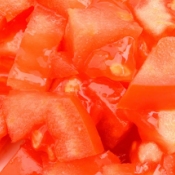 Fresh Tomatoes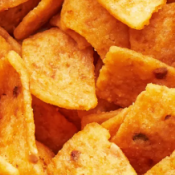 Fritos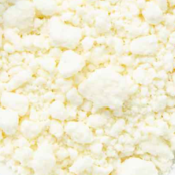 Goat Cheese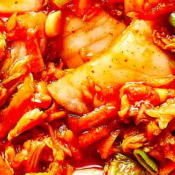 Kimchi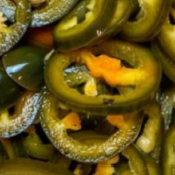 Pickled Jalapeños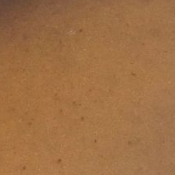 Poutine Gravy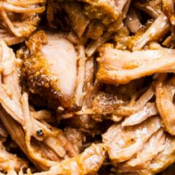 Pulled Pork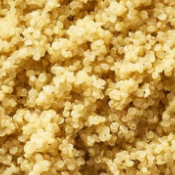 Quinoa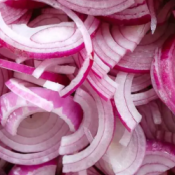 Red Onions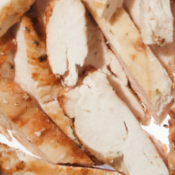 Roasted Chicken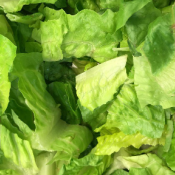 Romaine Lettuce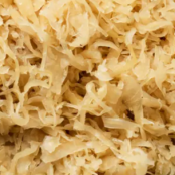 Sauerkraut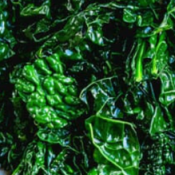 Sautéed Kale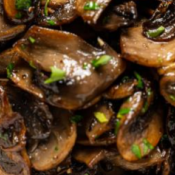 Sautéed Mushrooms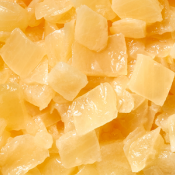 Sautéed Onions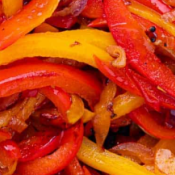 Sautéed Peppers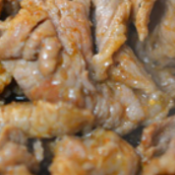 Shaved Steak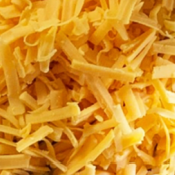 Shredded Cheese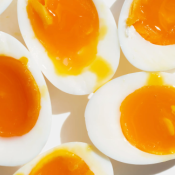 Soft-Boiled Egg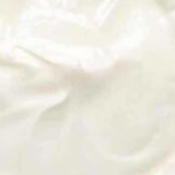 Sour Cream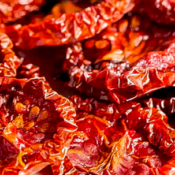 Sundried Tomatoes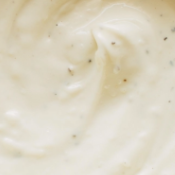 Truffle Sour Cream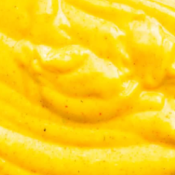 Velveeta Cheese Sauce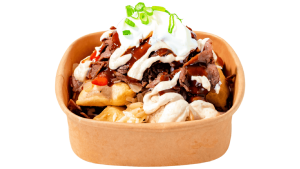 BBQ Philly Cheese Steak
Shaved Steak, Sautéed Onions And Peppers, Mozzarella, Bbq Sauce, Garlic Mayo & Green Onions
$15.50
Buffalo Chicken
Crispy Breaded Chicken Tossed In A Medium Spicy Buffalo Sauce, Cheddar Cheese, Ranch Dressing & Green Onions
$13.60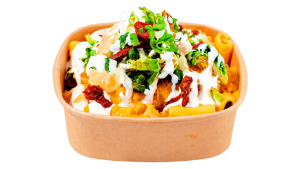 Cabbage Patch Kid

Crispy Fried Brussels Sprouts, Caramelized Onions, Cheddar Cheese, Sun-Dried Tomatoes & Creamy Ranch Dressing
$12.95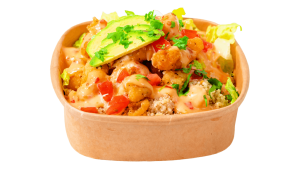 Cauliflower Bang Bang

Crispy Cauliflower, Cheddar Cheese, Bang Bang Sauce, Tomatoes, Fresh Avocado & Cilantro
$13.95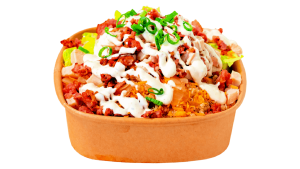 Chicken Bacon Ranch
Roasted Chicken, Crispy Bacon, Caramelized Onions, Cheddar Cheese & Buttermilk Ranch Dressing Topped With Green Onions
$13.70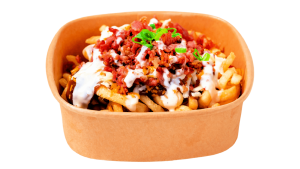 Double Double
Double The Crispy Bacon, Mozzarella Cheese, Maple Ranch Dressing, Cheddar Cheese & Green Onions
$14.20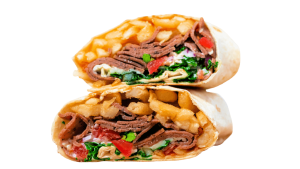 East Coast don
Beef & Lamb Donair Meat, Mozzarella Cheese, Diced Tomatoes, Garlic Mayo, Sauteed Kale & Red Onion
$12.95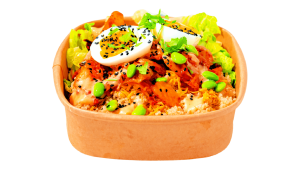 Gangnam Style

Kimchi, Edamame, Bang Bang Sauce, Cheddar Cheese, Soft Boiled Egg, Black Sesame Seeds & Cilantro
$13.50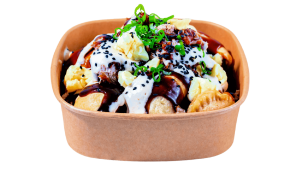 GodZilla
Shredded Pork, Cheese Curds, Garlic Mayo, Teriyaki Sauce, Green Onions & Toasted Black Sesame Seeds
$12.20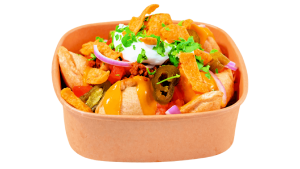 Good Hombre
Crumbled Chorizo Sausage, Creamy Cheese Sauce, Jalapeños, Red Onions, Chipotle Mayo, Tomatoes, Cilantro & Fritos®
$12.45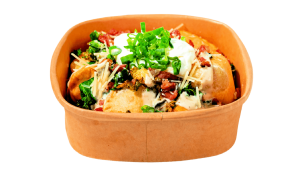 Hail Caesar
Crispy Brussels Sprouts, Sautéed Kale, Bacon, Caesar Dressing & Parmesan
$14.20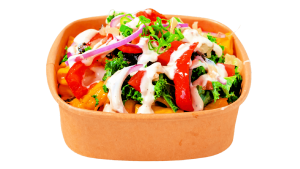 Hardcore Herbivore

Sautéed Kale, Fresh Tomatoes, Garlic Mushrooms, Sautéed Peppers, Red Onions, Cheddar Cheese, Garlic Mayo & Green Onions
$14.50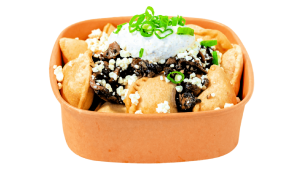 Mushroom & Truffle

Mushrooms Sautã‰ed With Garlic & Thyme, Goat Cheese, White Truffle Oil, Caramelized Onions, Truffle Sour Cream & Green Onions
$13.15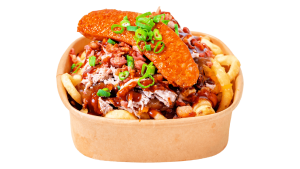 Smoking Pig Roast
Smokey BBQ Pulled Pork, Canadian Bacon, Chorizo Sausage, Cheddar Cheese & Bbq Sauce Topped With Green Onions
$15.95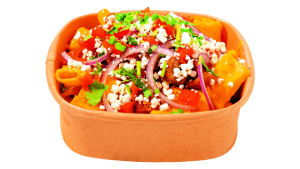 The Taj
Crispy Chicken, Pineapple Curry Sauce, Goat Cheese, Tomatoes, Red Onions & Cilantro
$14.00

Curly Fry Poutine

Seasoned Curly Fries With Poutine Sauce, Cheese, And Green Onions
$9.95
The Baba Classic

Pierogies Served Crispy Or Classic With Caramelized Onions, Cheddar Cheese, Sour Cream And Green Onion. Add Bacon 3.25
$8.50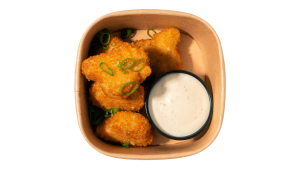 Bacon and Cheddar Bites
Crispy Broccoli, Bacon & Cheddar Cheese Bites With Your Choice Of Sauce
$7.25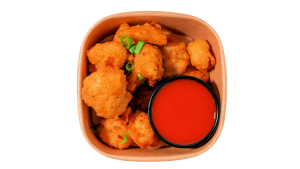 Crispy Cauliflower

Breaded Cauliflower Topped With Green Onions & Served With Your Choice Of Dipping Sauce
$7.25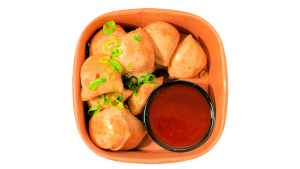 Loaded Dippers

7 Miniature Pierogies fried to perfection served with your choice of sauce.
$3.99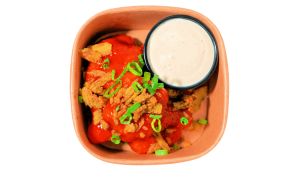 Spicy Chicken Diablo Bites

Breaded Chicken Tossed In Spicy Diablo Sauce, Topped With Crispy Jalapenos & Green Onions, Served With Your Choice Of Sauce
$8.25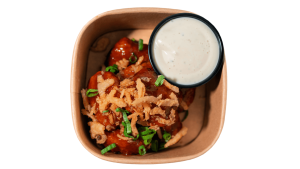 Texas Chicken Bites
Crispy Chicken Breast Coated In Texas Bbq Sauce, Sprinkled With Crispy Onions, And Served With Your Choice Of Dipping Sauce
$8.25

Deep Fried Cheesecake
Fried Cheesecake, Drizzled With Chocolate Caramel Sauce, Topped With Skor Crumble And Graham Cracker Crumbs
$7.95
Warm Brownies
7 Decadent Fried Brownie Bites Served With Caramel Sauce
$5.95
Every pierogi order comes with 8 perfectly cooked pierogies.
Yes, they are, and they are also paleo friendly. You can also make them Keto by replacing your quinoa with extra lettuce.
Yes, they are stuffed with a potato and onion filling.
Absolutely, you'll be able to specify any modifications to your dish once you place your order.
Great question! A French taco is a flour tortilla stuffed with crispy fries, cheese, meats, various veggies, and sauces. What makes it unique is that it is pressed on the griddle and become soft and chewy in the center, and crispy on the outside.
Simply put, why be boring? We're all about being different and allowing our customers to have the best Loaded experience they can have.
As per Canadian Franchise Law, any franchise under 20 locations is not required to showcase nutritional value. Don't worry though, we're almost there and you'll be able to get your nutritional breakdown for all your favourites very soon.